What if we learn to trust through struggle?
No one goes looking to get knocked down, but in those moments, you can learn a lot about what is most steady in your life. When you've struggled, what did you find was most worthy of your trust?
This week on my blog, I wrote about the time I got "doored" while riding my bike and what it taught me about life.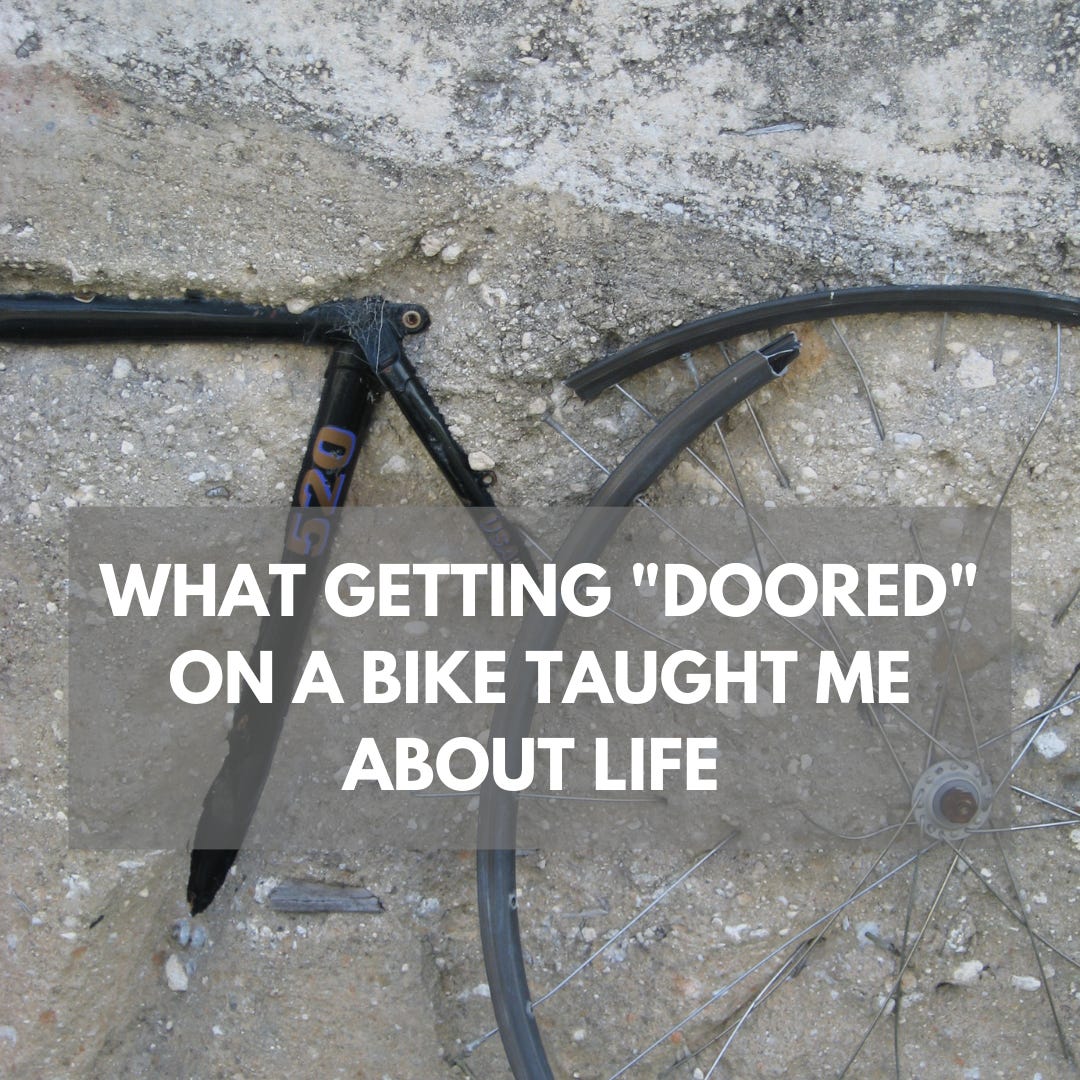 Welcome to the newest subscribers this week! Have something to share with me? You can email back here and connect with me on Twitter.
Latest Articles
What getting "doored" on a bike taught me about life
Your shadow virtues could be killing you
Feeling like an impostor can be good for you
What I'm thinking about this week
Coral communicates telepathically!
Scientists don't know how this works yet, but there's a magical thing that happens in our world. Here's a passage from James Nestor's book, Deep, about the astonishing connected beauty of the ocean and the human experience.
Every year on the same day, at the same hour, usually within the same minute, corals of the same species, although separated by thousands of miles, will suddenly spawn in perfect synchronicity. The dates and times vary from year-to-year for reasons that only the coral knows...Distance seems to have no effect; if you broke off a chunk of coral and placed it in a bucket beneath a sink in London, that chunk would, in most cases, spawn at the same time as other coral of the same species around the world.

...Coral is the largest biological structure on the planet and covers some 175,000 square miles of the sea floor, and it can communicate in a way far more sophisticated than anyone ever thought.
From Deep: Freediving, Renegade Science, and What the Ocean Tells Us about Ourselves
The first selfie was taken in 1839
Love it or hate it, people have been using cameras to take pictures of themselves since the very beginning of photography. In 1839, a young Philadelphia chemist named Robert Cornelius stood outside his family's store and took what might be the first recorded self-portrait photograph. More about Robert Cornelius and his work here.
Maybe our selfies aren't as easily explained by self-centeredness or narcissism. From our image reflected in water to drawings on a cave wall or our iPhones, there's something about the mystery of being human that we explore when our own image stares back at us.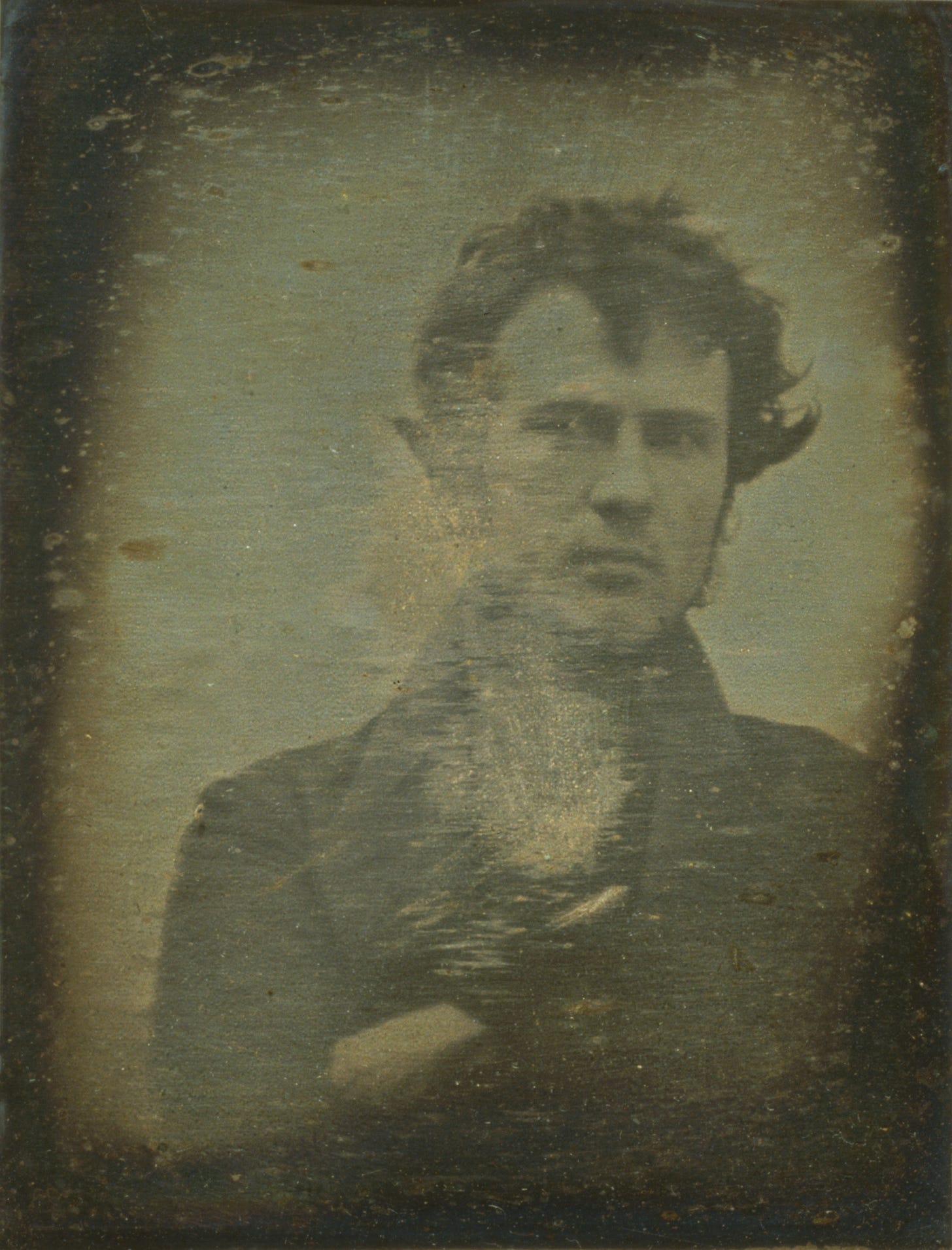 There's magic and meaning all around us. Keep your eyes open for it.
Until next week,
Aaron
P.S. Do you have friends you think would enjoy hearing from me? Please share my newsletter and website with them.